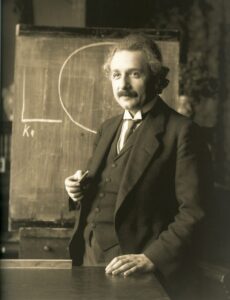 "Anyone who has never made a mistake has never tried anything new."

— Albert Einstein
---
1 week of school completion happened on Friday 1:15 pm. A lot of unusual yet essential things happen during this week. I will share my experience this week.
🏫School's mission: prevent COVID🦠
Ireland's Taoiseach (Prime Minister) announced the closure of many activities on 12th March such as:
Schools, colleges, and childcare facilities close
Cultural institutions closed
Indoor gatherings of more than 100 people should be canceled
Outdoor gatherings of more than 500 people should be canceled
People should continue to go to work, but those who can work from home should do so
Shops, cafes, and restaurants to stay open
WATCH: Full speech by Taoiseach Leo Varadkar as the country's schools, colleges and childcare facilities are to close in response to the Covid-19 pandemic | Read more: https://t.co/0dZzTUDn4s pic.twitter.com/URGFZUb2jn

— RTÉ News (@rtenews) March 12, 2020
From 12th March till Schools re-opening 1st September, Education institutions had a lot of time for understanding, planning, preparing, and executing COVID-measures. Institutions had to sanitize the whole building, install hand sanitizing vending machines for each room. Formulating ideas to prevent mass gatherings during break/lunchtime. I'd say my college faired well.
😲Major Changes
The changes were not surprising, rather it was expected or predictable to say the least. Some of the changes were:
🧼Hand Sanitizer Manual Machines in every classroom
🪑Square tables for each student

One meter apart from the other table

🚪Students must sanitize their hands and only then, enter the classroom
🌱Base classrooms
🚧Designated common areas (to sit and eat during break time) for each Year
😷Compulsory to wear Wear Face Masks or face visors
👩‍🏫Class Tutors
Having a lot of information to pass to the pupils, Portlaoise College came up with the concept called
"Class Tutoring for 2 hours from 9 am to 11 am."

Portlaoise College, Secondary-School;
Each forum was designated with one class tutor. The class tutor's primary role is to explain the rules and guidelines of the COVID-measure. The secondary role was to make students feel better, by discussing with students about how they spend their holidays? What new things did they learn? All that sort of Jazz. I liked the concept because of two main reasons: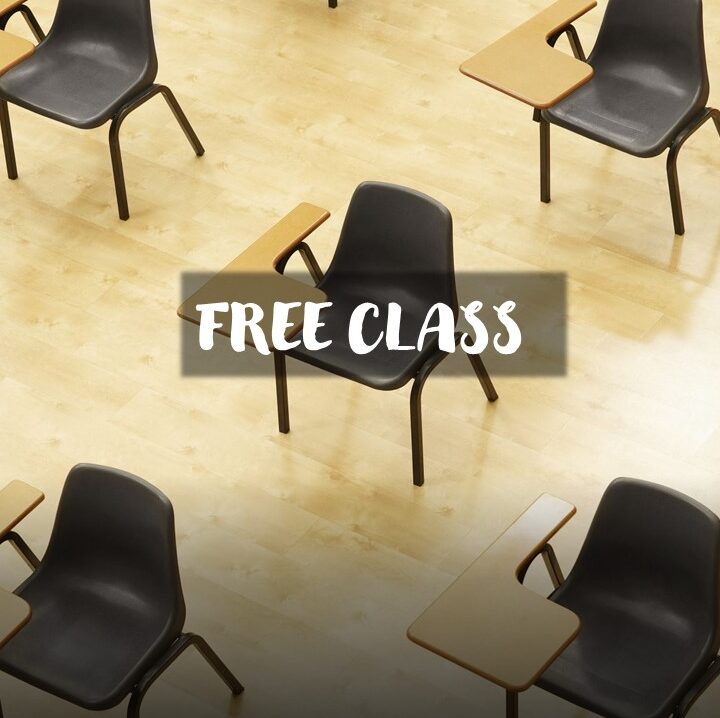 Free class is big reflief, when those subjects are brain teasers. According to my Time Table, the first two periods I had challenging subjects like French, Maths, Techincal graphics (artichetual drawing). Class Tutoring overided the first two periods, therfore I didn't worry about those subject for this week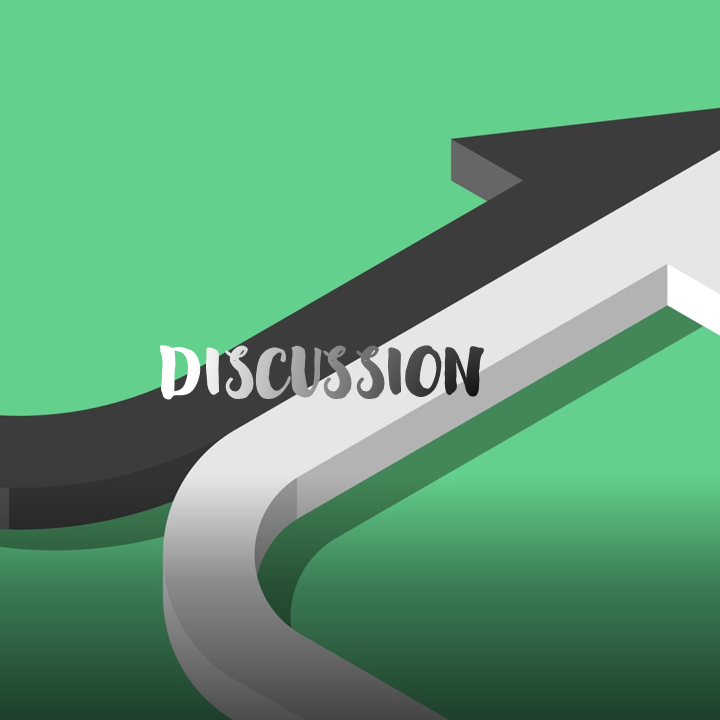 Disscusion among the class was classy yet orginal way to I felt this composed all the students