Hi there. My name is Tarun. Welcome to our home on the internet.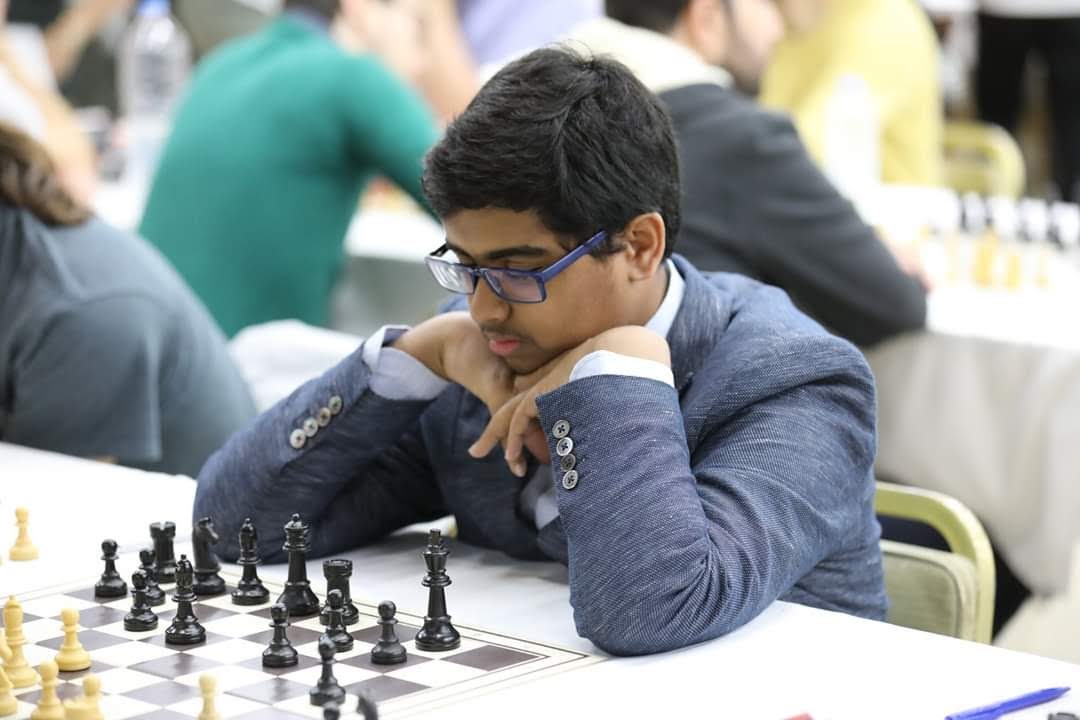 What I'm Working On
👨🏼‍⚕️ I'm a FIDE Master (FM) in Chess. I've been playing chess since 2013
🎓This year, I'm studying Junior Cert at Portlaoise College
🎬 I have two youtube channels

ChessATC, this channel is connected with chess, but you may come across some off-the topic videos!
This channel is a bit about me+chess+science+other

✍️ On this website, I write articles about chess, college life, and generic life advice that I've found helpful over the years.
My Achievements
2nd place 🥈 in World Schools Chess Championship U-15, 2019.
Selected for the Irish National Chess Olympiad Team for 2021.
Other Stuff
🎮 I like to code. I know HTML and CSS, trying to push my boundaries in learning Java, Python, etc.
🎸 I enjoy watching thriller movies.
Get in Touch
🐦 Twitter – Follow me @irish_tarun
📨 Email – email me (tarun@taruntrisha.com)