FIDE (International Federation for chess) announced and introduced an International Team event called the "FIDE Online Olympiad" around late June. It started on the 24th of July and the finals were on the 30th of August. The finals were between the two powerhouses for chess players, India and Russia. FIDE declared joint winners after India's appeal, on the basis that their players lost connection as a matter of a massive internet outage, FIDE President Arkady Dvorkovich decided to grant gold medals to both teams.
After FIDE President bold gold declaration, he published the following official statement:
The Online Chess Olympiad has been impacted by a global internet outage, that severely affected several countries, including India. Two of the Indian players have been affected and lost connection, when the outcome of the match was still unclear.

The Appeals Committee has examined all the evidence provided by Chess.com, as well as information gathered from other sources about this internet outage. After being informed of their considerations and in absence of a unanimous decision, and taking into account these unprecedented circumstances, as FIDE President I made the decision to award Gold Medals to both teams.
In their official report, FIDE mentions that the internet outage was caused by a Cloudflare crash.
FIDE declaring joint champions shook the whole chess world. It was a 180-degree turn for Team India. India lost hope when Nihal Sarin and Divya Deshmukh lost on time against Andrey Esipenko and Polina Shuvalova respectively, after losing their connections. Nihal had an equal position, while the Divya had a superior position with the white pieces.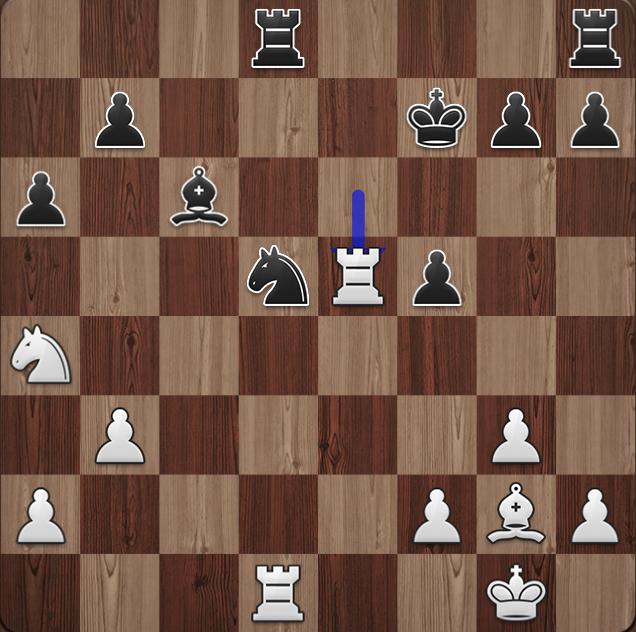 .
This surprise came as a huge celebration all over India. Twitter was flowing with wishes from India's Prime Minister to big personalities.
Congratulations to our chess players for winning the FIDE Online #ChessOlympiad. Their hard work and dedication are admirable. Their success will surely motivate other chess players. I would like to congratulate the Russian team as well.

— Narendra Modi (@narendramodi) August 30, 2020
What a wonderful weekend this has been for Indian Sports. A day after we celebrated #NationalSportsDay, our Chess Team brings laurels by becoming joint champions.
Congrats @vishy64theking & the entire team.#ChessOlympiad https://t.co/9Q41Abx4pj

— Sachin Tendulkar (@sachin_rt) August 30, 2020
FIDE's decision looked like maintaining good relations with Team India, Indian Chess fanatics, and avoiding the shade of bias between the FIDE President who is a Russian, and the Russian Team.
Proceeding this decision, questions arise about the previous matches issues regarding internet outages. Notably Armenia vs India Semi-Final Match where Armenia lost due to 1 player's disconnection. Armenian's apeal that it was chess.com fault than his internet connection. FIDE gave a full point to team India, despite requests for a rematch.
Here are tweeets from the dissapointed Armenia No. 1 player:
1/2 As a leader of a 3 times Olympic champion I feel very dissatisfied with FIDE's desision to reject our just https://t.co/VuPR4Q04YQ our match against India Haik Martirosyan lost on time due to disconnection from https://t.co/Q2outGb8jx We proved that our connection was stable

— Levon Aronian (@LevAronian) August 28, 2020
2/2 and it was a problem access to https://t.co/Q2outGb8jx, not on our side. All we asked for was to continue that game from the same position and same time. Is it too much to ask?

— Levon Aronian (@LevAronian) August 28, 2020
Are improvisations only for India? Why listen to Team India, not other countries? In my opinion, FIDE has made wrong decisions quickly, which made them settle matters as neutral as possible in the end.